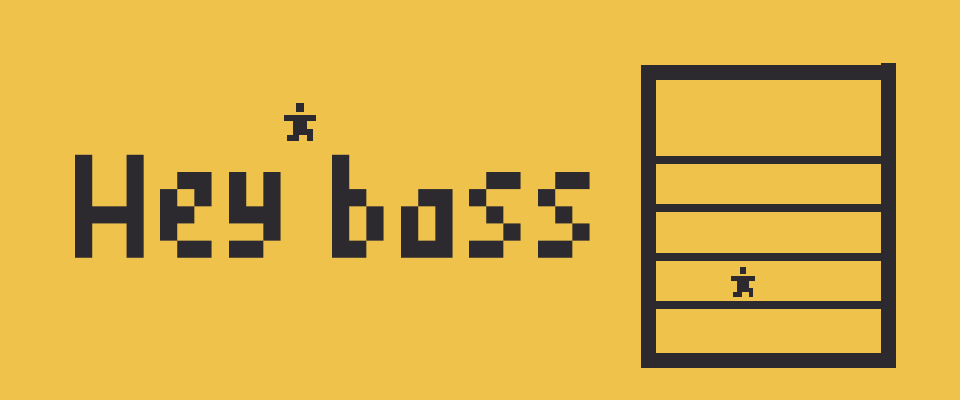 hey boss!!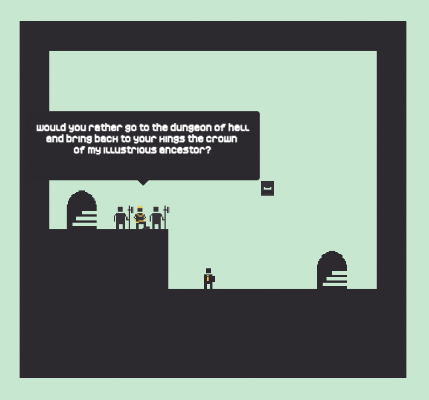 Our glorious king has given you, a thief, a chance to live longer. on one condition, bring back the treasure of his illustrious ancestor hidden in the dungeon of hell.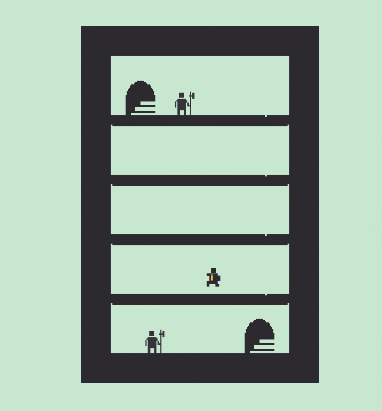 Travel through differents level .
"a mon petit frere baye."

New update:
add more level.
add tuto level.
add more obstacles.
level designe variation and background color.